Tidings Media announced the launch community centric hyperlocal alternative news websites for the Tampa Bay region. The objective of the websites is to retake community journalism from the hands of the mainstream conglomerates and return authentic reporting to local journalists. Tidings will be adding volunteer credentialed reporters, contributors, and commissioned salespeople across the entire Tampa Bay area to support each of the sites with content and advertising.
Tidings was appointed to the NOAA Weather-Ready Nation Ambassador™ initiative. The Weather-Ready Nation Ambassador initiative is an effort to formally recognize NOAA partners who are improving the nation's readiness against extreme weather, water, and climate events. As a Weather-Ready Nation Ambassador, we work with NOAA to strengthen national resilience against extreme weather, representing the Tampa Bay area and working with local emergency communication teams.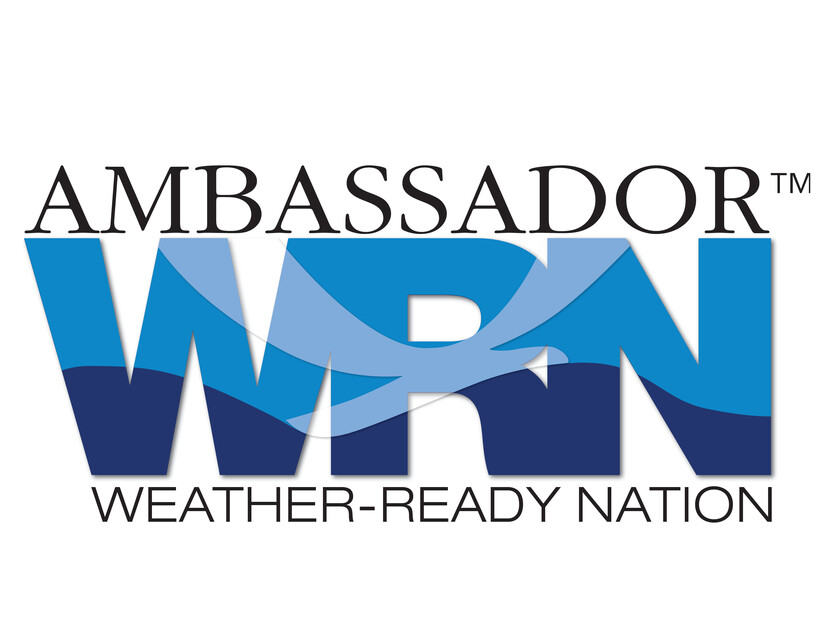 Tidings Media® is a registered trademark. All rights to content on Tidings.news is reserved.
---
Luke 2:10-11 King James Version
10 And the angel said unto them, Fear not: for, behold, I bring you good tidings of great joy, which shall be to all people.
11 For unto you is born this day in the city of David a Saviour, which is Christ the Lord.
---
Tidings Media and all Tidings contributors subscribe to the Society of Professional Journalists Code of Ethics.
---
For advertising inquiries, you can place your own ads on Tidings Media using our real time advertising wizard here - you don't even need to have your own images to begin, as we have a tremendous gallery you can choose from! You can also send us an email at pr@tidings.media with any questions you may have, or call 88-TIDINGS-1 (extension 4)
---
---