Where did the tradition of May Baskets come from?
Image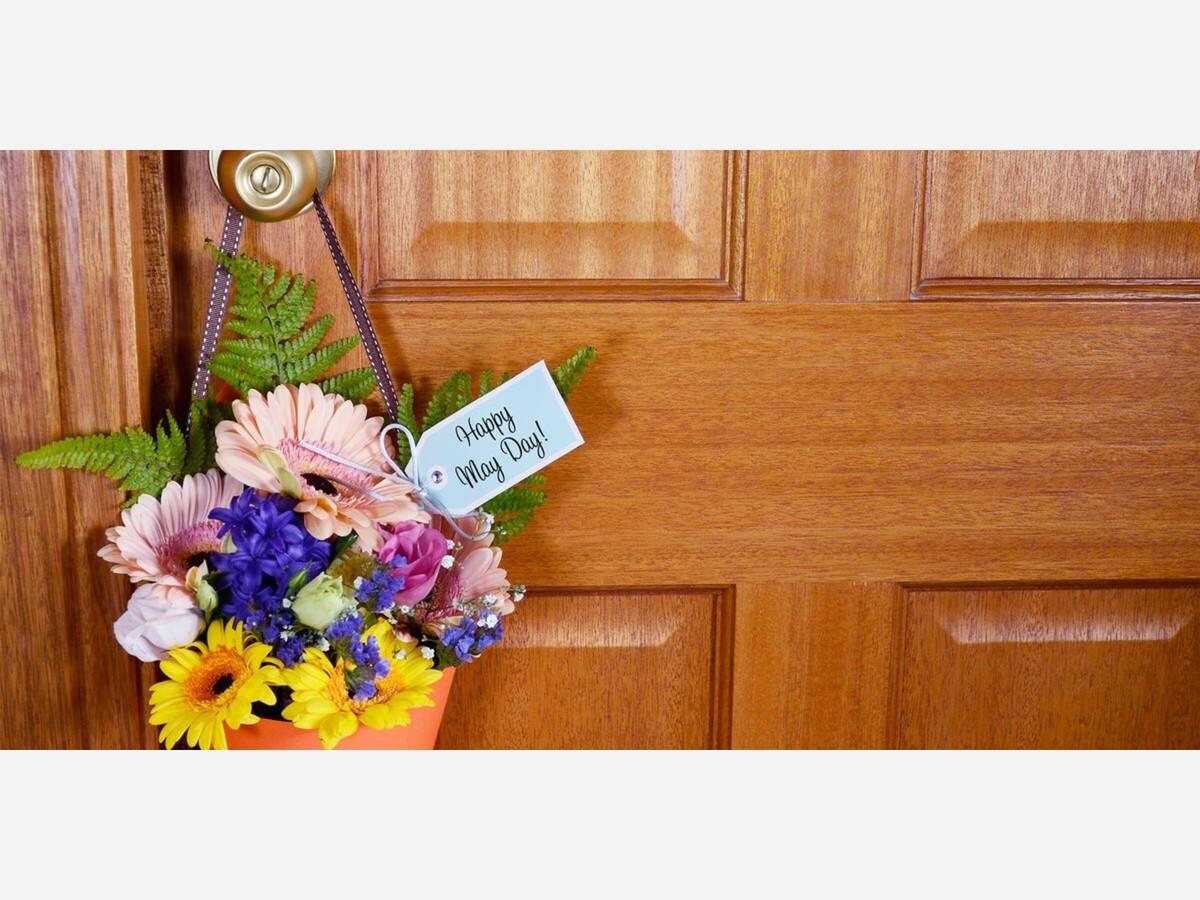 May baskets are small baskets filled with flowers and treats that are traditionally given as gifts on May Day, which falls on May 1st. The tradition of May baskets dates back to ancient civilizations, such as the Greeks and Romans, who celebrated the coming of spring with floral festivals.
In medieval Europe, May Day was a popular holiday celebrated with dancing, feasting, and the crowning of a May Queen. During this time, people would gather flowers and greenery to decorate their homes and villages.
The tradition of May baskets as we know it today originated in the 19th century in America. It was a way for people to celebrate the arrival of spring and to show affection for their friends and neighbors. Children and young adults would make small baskets out of paper, fill them with flowers and treats, and then secretly leave them on the doorsteps of friends and loved ones.
The custom of May baskets began to decline in the mid-20th century, but it is still practiced in some parts of the United States, particularly in rural areas and small towns. It is a charming and simple tradition that celebrates the beauty and renewal of spring and the importance of community and friendship.
If you want to surprise someone, send them a May basket.  If America sent more May baskets, we'd have more babies born in February.