Tapping into Flavor: The Craft Beer Scene of Tampa Bay
Image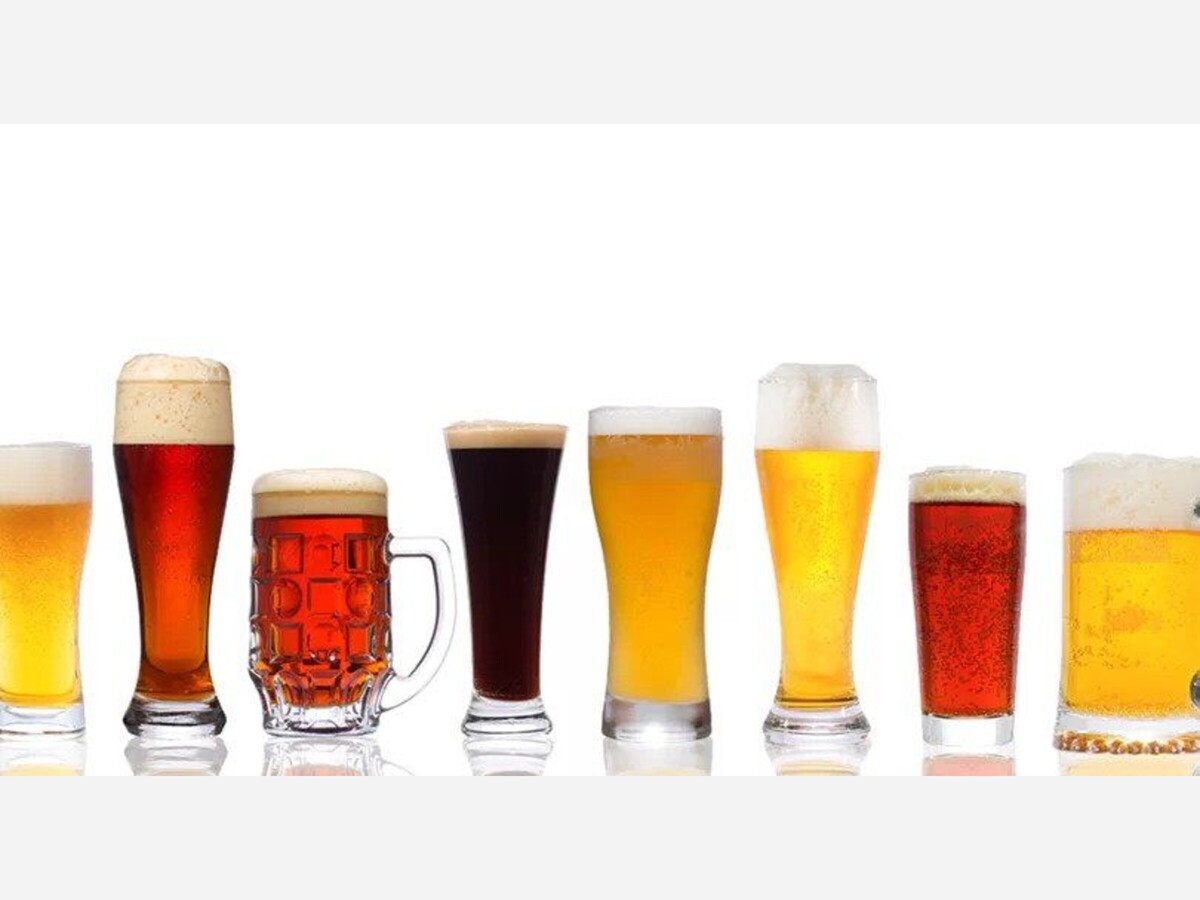 Tampa Bay, Florida, is a sun-soaked paradise renowned for its pristine beaches, cultural diversity, and now, a thriving craft beer scene. Comprising the cities of Tampa, Clearwater, and St. Petersburg along with dozens of smaller towns, this region has become a hub for craft beer enthusiasts. In this article, we'll embark on a journey through the flourishing craft beer culture of Tampa Bay, presenting a selection of the area's finest breweries along with their respective addresses, phone numbers, and website links.
Tampa:
Cigar City Brewing

Address: 3924 W Spruce St, Tampa, FL 33607
Phone: (813) 348-6363
Website: Cigar City Brewing

Cigar City Brewing is a household name in the world of craft beer. Located in Tampa, they are celebrated for their Jai Alai IPA and Hunahpu's Imperial Stout. Their taproom is a must-visit destination for beer lovers.

Tampa Bay Brewing Company

Tampa Bay Brewing Company, located in the historic Ybor City, boasts a diverse selection of craft beers and a restaurant serving delicious food. Their brewpub is a local favorite.
Clearwater:
Big Storm Brewing Co.

Big Storm Brewing Co., with a location in Clearwater, offers a wide variety of beers, including their award-winning Wavemaker Amber Ale. Their spacious taproom is perfect for gatherings.
St. Petersburg:
3 Daughters Brewing

Address: 222 22nd St S, St. Petersburg, FL 33712
Phone: (727) 495-6002
Website: 3 Daughters Brewing

3 Daughters Brewing, situated in the heart of St. Petersburg, is known for its flavorful beers and vibrant atmosphere. The brewery hosts events and provides a great space to enjoy their brews.

Green Bench Brewing Co.

Green Bench Brewing Co. is a St. Petersburg gem, celebrated for their unique brews and commitment to sustainability. Their welcoming beer garden is a popular spot for patrons.

Cycle Brewing

Address: 534 Central Ave, St. Petersburg, FL 33701
Phone: (727) 320-7954
Website: Cycle Brewing

Cycle Brewing is renowned for their innovative and bold beers. Their downtown St. Petersburg taproom is a hotspot for beer enthusiasts seeking unique and expertly crafted brews.
Tampa Bay's craft beer scene is a testament to the area's dedication to creativity and flavor. With a wealth of breweries ranging from well-known pioneers to innovative newcomers, there is something for every beer lover in this region. These breweries are not just places to enjoy beer; they are centers of community and culinary artistry. The next time you find yourself in Tampa Bay, be sure to explore its dynamic craft beer culture and savor the local brews. Cheers to the incredible tastes of Tampa Bay!
Add your favorites to the comments, and if any of our local brewers (especially those named on the list) want to advertise here on Tidings Media, click on the advertising link and build your own ad using our ad builder!