Journey Beneath the Waves: Discovering the Florida Aquarium in Tampa
Image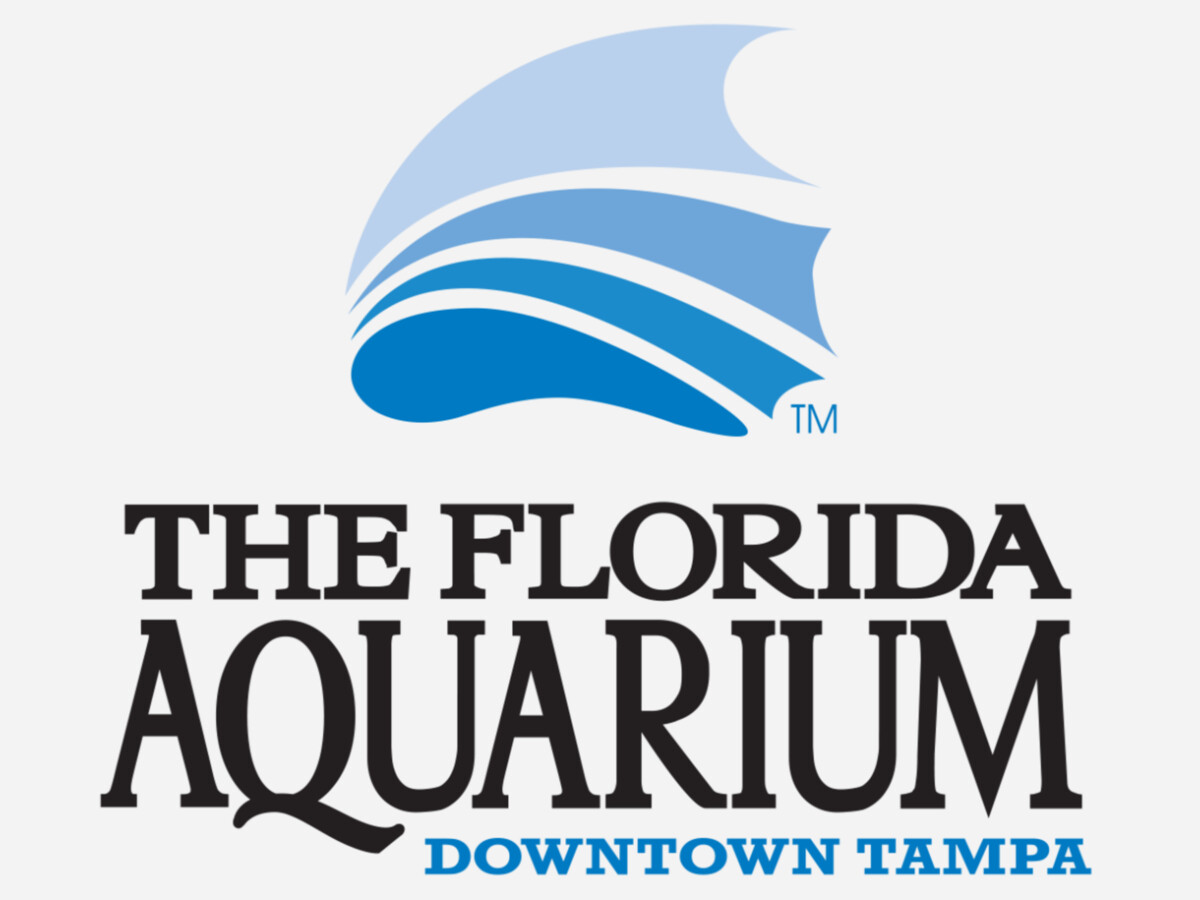 Nestled along Channelside Drive in Tampa, Florida, the Florida Aquarium is a captivating aquatic sanctuary that promises an immersive experience for visitors of all ages. As you step into this world-class facility, you'll embark on a remarkable journey beneath the waves, exploring the wonders of marine life. In this article, we will guide you through the Florida Aquarium, providing essential information about its exhibits, attractions, dining options, operating hours, address, phone number, website link, and key details visitors should be aware of.
Exhibits and Attractions:
Dive into the Ocean: The Florida Aquarium is home to a wide array of aquatic life. Explore the mysteries of the ocean in exhibits like the "Coral Reefs," "Wetlands," and "Bays and Beaches," which feature everything from vibrant coral colonies to playful river otters.
Heart of the Sea: This exhibit takes you on a journey through a shipwreck teeming with fish and sea life, allowing you to explore a world hidden beneath the surface of the water.
Moon Bay: At the Moon Bay exhibit, you can witness the awe-inspiring beauty of moon jellyfish and other mysterious creatures of the deep.
Rays: The "Rays" exhibit offers an interactive experience that lets you touch and feed these graceful, gentle creatures, creating unforgettable memories for visitors of all ages.
Animal Encounters: The Florida Aquarium offers animal encounter experiences, giving you the chance to meet and interact with animals such as penguins, lemurs, and even sharks.
Food and Dining:
The Florida Aquarium offers dining options, including Café Ray and the Coral Café. These eateries serve a variety of delicious meals, snacks, and refreshments to keep you energized during your visit.
Hours of Operation:
The Florida Aquarium's standard operating hours are as follows:
Monday to Thursday: 9:30 AM - 5:00 PM
Friday to Sunday: 9:30 AM - 5:30 PM
Please note that hours may vary during holidays or special events. It's advisable to check the official website for the most up-to-date information.
Address:
The Florida Aquarium is located at:
701 Channelside Drive,
Tampa, FL 33602
Phone Number:
For inquiries or assistance, you can contact the Florida Aquarium at (813) 273-4000.
Website:
For comprehensive information about the Florida Aquarium, including admission prices, special events, educational programs, and COVID-19 safety measures, visit their official website: Florida Aquarium
Visitor Tips:
Tickets and Reservations: Consider purchasing tickets online in advance to save time and secure your spot. During peak seasons or holidays, reservations may be required.
Educational Programs: Check the schedule for educational programs, presentations, and animal encounters to make the most of your visit.
Parking: Ample parking is available near the aquarium, but it's advisable to arrive early to secure a convenient parking spot.
The Florida Aquarium on Channelside Drive in Tampa offers a mesmerizing opportunity to explore the enchanting world of marine life. With its diverse range of exhibits, educational programs, and interactive experiences, it's a perfect destination for families, nature enthusiasts, and anyone curious about the wonders of the sea. Whether you're observing majestic sharks or connecting with gentle rays, your visit to the Florida Aquarium promises an unforgettable adventure. Dive into the depths of the ocean and be captivated by the beauty of the aquatic world at this remarkable Tampa attraction.