How to Connect with Your Florida State Representative: Contact, Appointments, and Assistance
Image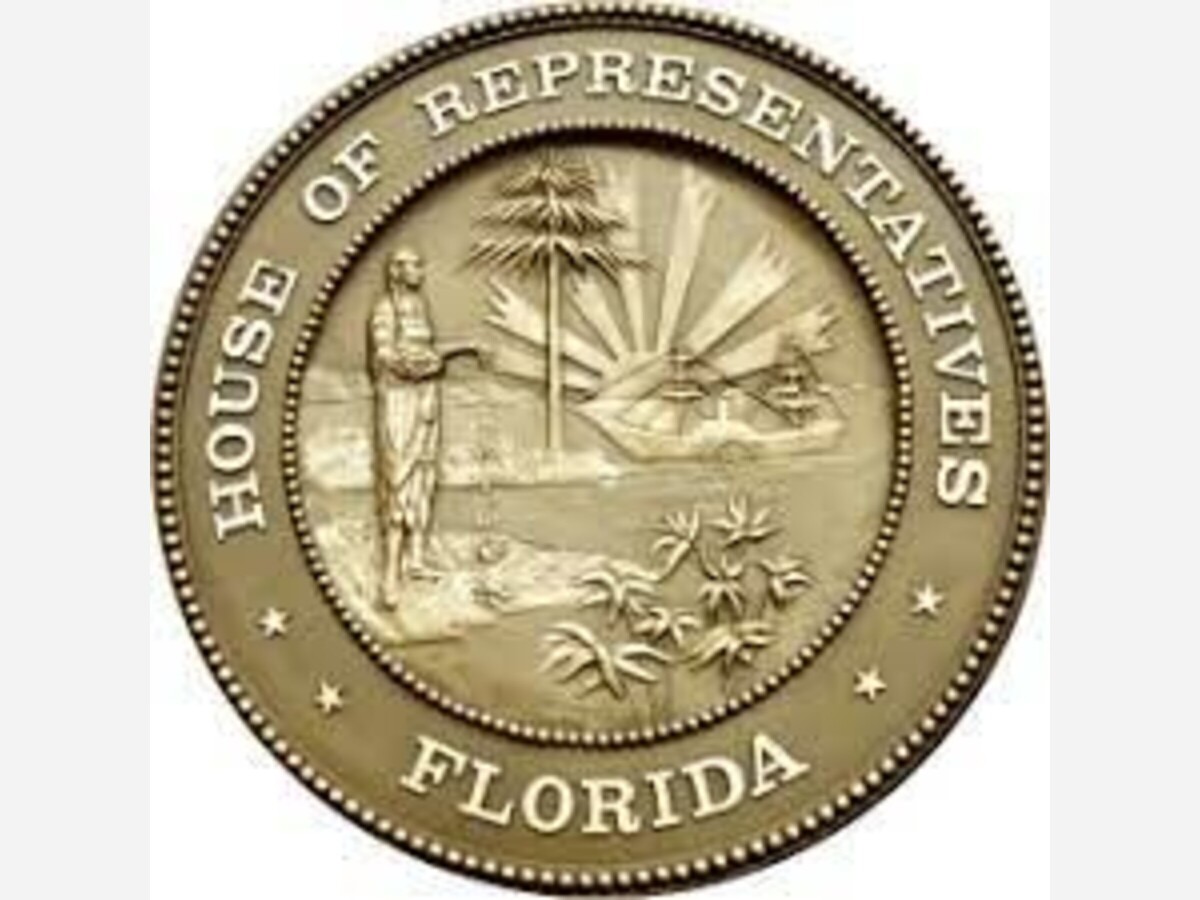 Florida State Representatives play a crucial role in representing the interests and concerns of their constituents at the state level. To ensure that your voice is heard and your issues are addressed effectively, it's essential to know who your representative is, how to contact them, and how to schedule appointments. In this article, we'll outline the best ways to figure out who your Florida State Representative is, how to contact them, and the types of assistance they can provide.
1. Identifying Your Florida State Representative:
To find out who your Florida State Representative is, you can use several online resources:
Official Florida House of Representatives Website: Visit the Florida House of Representatives' website (https://www.myfloridahouse.gov/). They provide a "Find Your Representative" tool that allows you to enter your address to identify your State Representative.
Florida Statewide Voter Lookup: The Florida Division of Elections (https://registration.elections.myflorida.com/en/CheckVoterStatus/Index) offers a voter lookup tool that can help you find your State Representative based on your voter information.
Contact Your Local Supervisor of Elections Office: You can contact your local Supervisor of Elections office, which can provide information about your State Representative based on your registered voting address.
2. Contacting Your Florida State Representative:
Once you've identified your State Representative, it's time to reach out to them. Here are some effective ways to contact them:
Official Website: Visit your representative's official website. They typically have a "Contact" or "Get in Touch" page that provides contact information, including email addresses and phone numbers.
Phone: Call their district office, which is typically listed on their website. District offices are more accessible and often handle constituent matters more directly.
Social Media: Many State Representatives maintain active social media profiles on platforms like Twitter and Facebook. You can send them messages or comments to voice your concerns or questions.
Email: Send an email to their official email address, often found on their website. This is a convenient way to share your thoughts and concerns.
In-Person Visits: You can visit your State Representative's district office in person. While it's advisable to schedule an appointment beforehand, some representatives may accept walk-ins.
3. Scheduling Appointments:
Meeting your Florida State Representative in person can be a powerful way to convey your concerns and discuss potential solutions. To schedule an appointment, follow these steps:
Call the District Office: Contact your representative's district office by phone and inquire about setting up an appointment. They will provide you with available dates and times.
Email Request: You can send an email to your representative's office requesting an appointment. Be sure to include your contact information, a brief overview of the topics you'd like to discuss, and your availability.
Use Online Appointment Schedulers: Some representatives offer online appointment scheduling tools on their websites. You can choose a suitable time slot and provide your details and concerns.
4. Types of Assistance Your State Representative Can Provide:
Your Florida State Representative can assist you with a variety of issues, including but not limited to:
Legislation and Policy: They can advocate for policies that align with the interests of their constituents and sponsor or support bills that address specific concerns.
Constituent Services: Representatives often help constituents navigate state agencies, resolve issues with state services, and provide information on state programs and benefits.
Community Outreach: They may host or participate in community events, town halls, and public meetings to better understand the needs of their constituents.
Information and Resources: Representatives can provide information on state laws, regulations, and resources relevant to your concerns.
Advocacy: Your State Representative can act as a voice for your concerns within the state government and advocate on your behalf to address local and state-level issues.
In conclusion, knowing how to identify, contact, and schedule appointments with your Florida State Representative is crucial for effective civic engagement. They are there to serve you, and their role is to represent your interests. By actively participating in the political process and connecting with your representative, you can contribute to positive changes in your community and the state as a whole.