Tampa Rapper Forgiato Blow Releases "Boycott Target" on iTunes
Image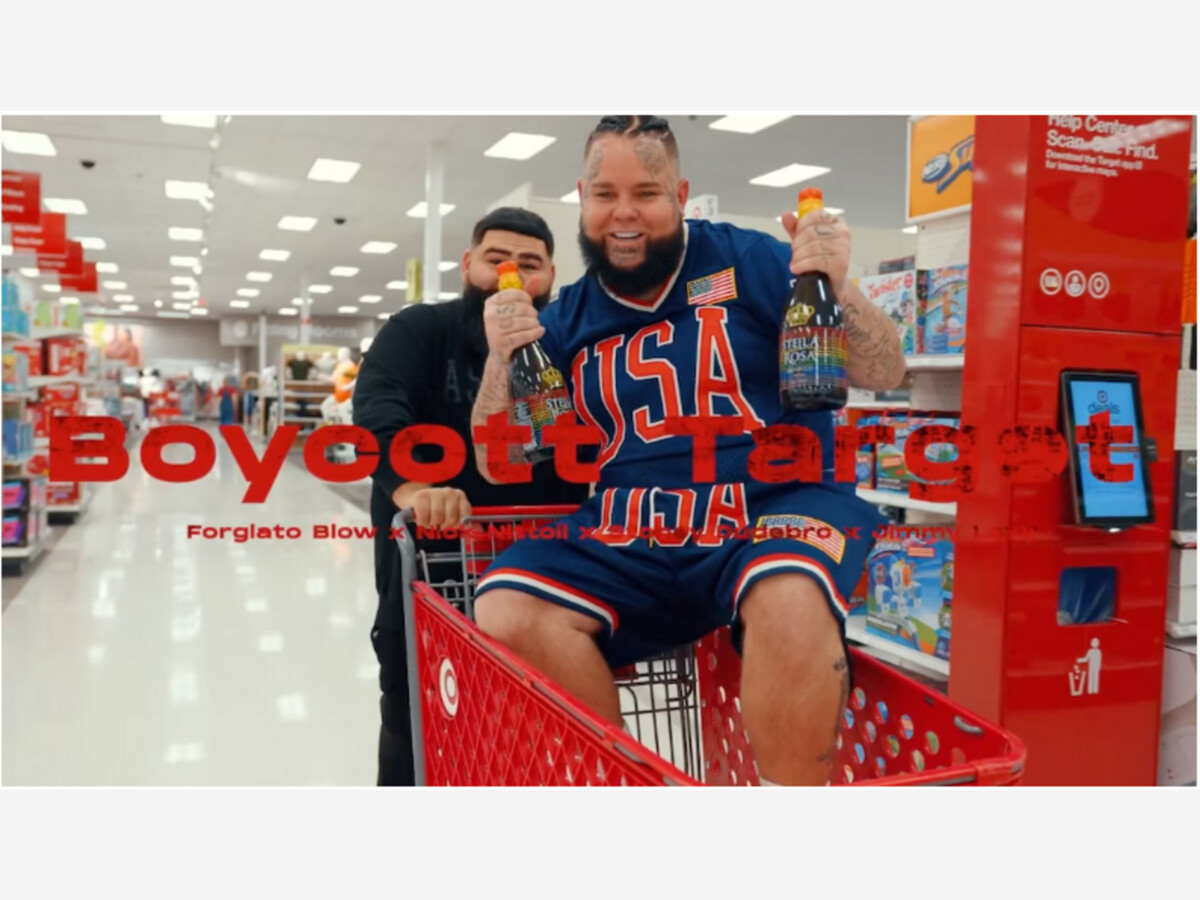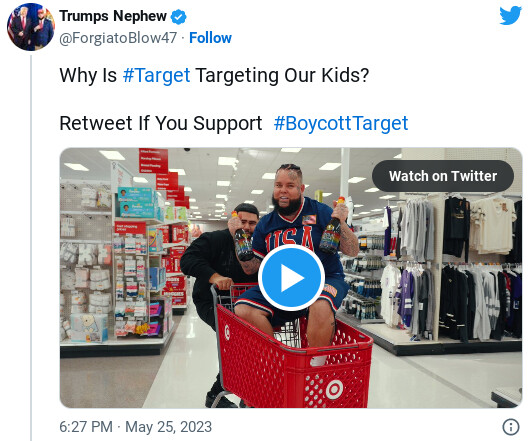 Florida rapper Forgiato Blow, or "Trump's nephew," as he calls himself, has released a new song promoting the ongoing boycott of Target stores.
Blow, whose real name is actually Kurt Jantz, is a star among the pro-Trump community in Tampa and nationwide due to his support for the former president.
His latest song "Boycott Target," featuring Jimmy Levy, Nick Nittoli and Stoney Dudebro, has already garnered millions of views online since it's release on Thursday.  The song was in the top 20 songs in the country on iTunes Sunday May 28th, 2023.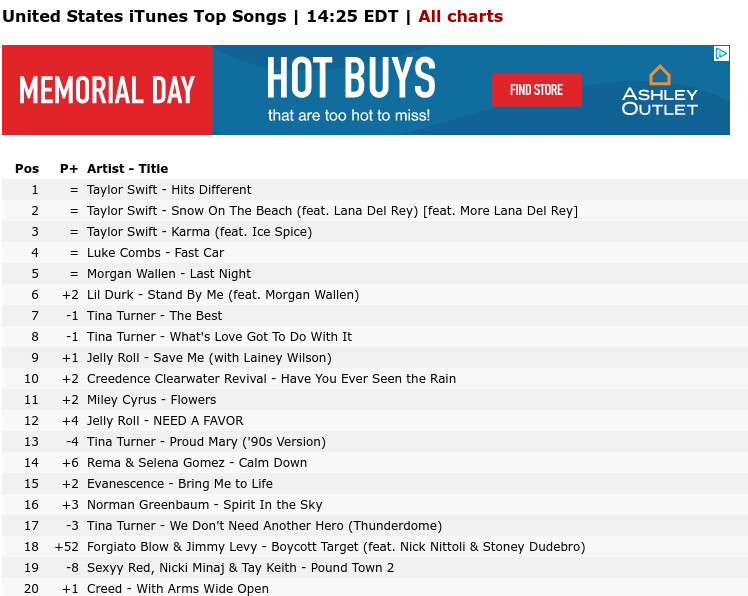 According to the New York Post, Target has lost $10 billion in market valuation over the last 10 days as the popular retailer continues to face backlash over its Pride-themed clothing line for children.  A week ago Wednesday, Target enjoyed its stock value at $160.96 a share, but following the calls to boycott the Minneapolis-based retailer over its "PRIDE" collection, the value plummeted and closed Friday at $138.93 a share.  The more than 22% drop in value for the blue chip stock roughly translates to a $10.1 billion loss in valuation to just $64.2 billion for Target, which has nearly 2,000 stores nationwide.
"Boycott Target" is racing up the iTunes charts, currently #18 as we release this article on Sunday, May 28.  Watch the official video here :