Bucs Swing Second Trade of 2023 to Secure TE Payne Durham
Image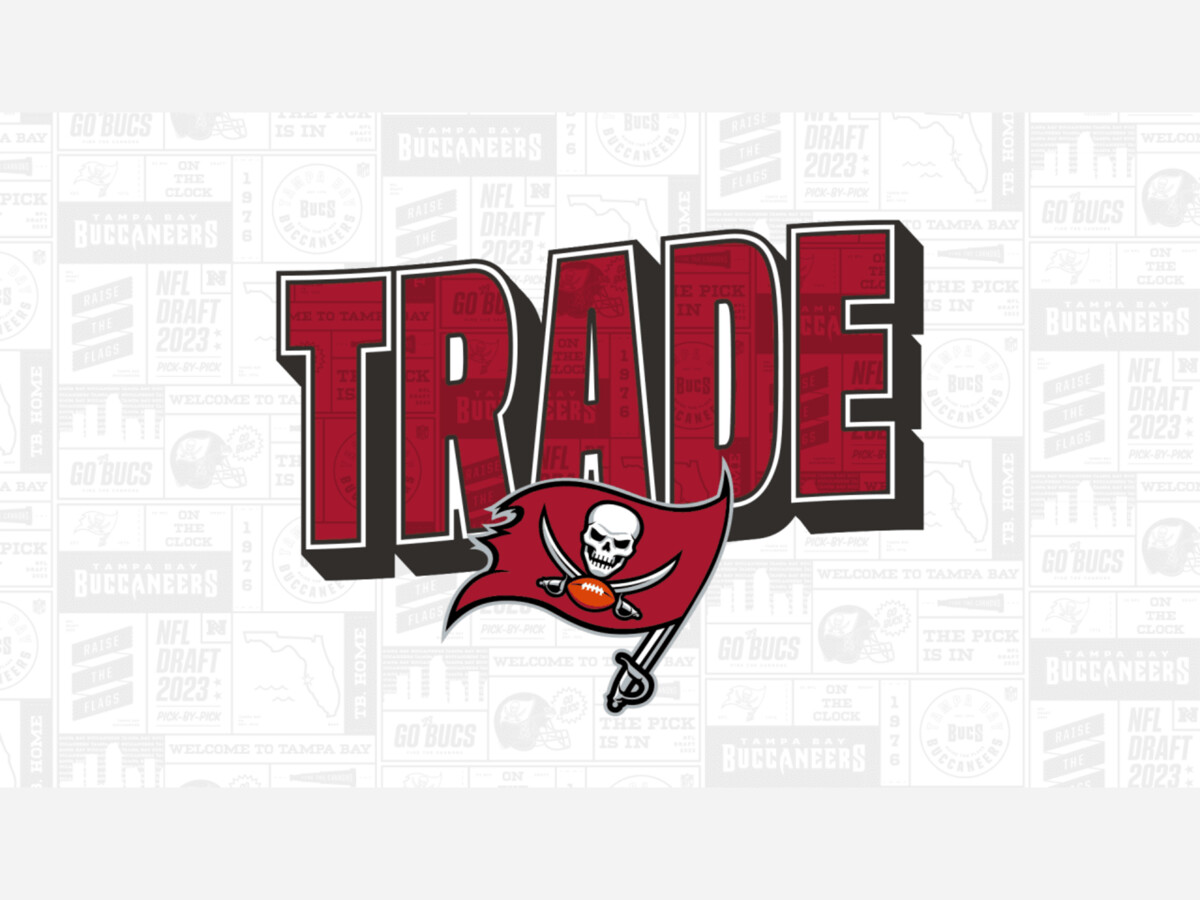 The Tampa Bay Buccaneers came into the 2023 draft with a collection of nine picks to be made over seven rounds. However, in several cases they have now combined some of those draft assets to ensure they would land one of their targeted prospects.
On Saturday afternoon, the Buccaneers moved up four spots near the end of the fifth round to get the pick needed to select Purdue tight end Payne Durham. To move from the 175th slot to number 171, the Buccaneers sent their final original pick, number 252 in the seventh round to the Los Angeles Rams.
On Friday night, General Manager Jason Licht swung a similar trade in the second round to snag North Dakota State guard Cody Mauch. In that case, Licht sent one of the Bucs' three sixth-round selections, number 179 overall, to Green Bay to jump from pick 50 to pick 48. The Buccaneers had acquired that extra sixth rounder in a March trade that sent guard Shaq Mason to the Houston Texans. For his most recent trade up, Licht used one of the two compensatory picks the Bucs were awarded in March.
After Saturday's trade, the Buccaneers were left with two more picks in the draft, both sixth-rounders, at numbers 181 and 196 overall.
As noted on Friday night, Licht has frequently used late-round draft capital to improve his team's chances of getting their most coveted players. Other small trades up in recent years led to the selections of tackle Tristan Wirfs, guard Ali Marpet, guard Alex Cappa, linebacker Kwon Alexander and tight end Ko Kieft.
Tidings Media receives press releases from the Tampa Bay Buccaneers.  Reprinted with permission.