What's Happening at the Tampa Zoo?
Image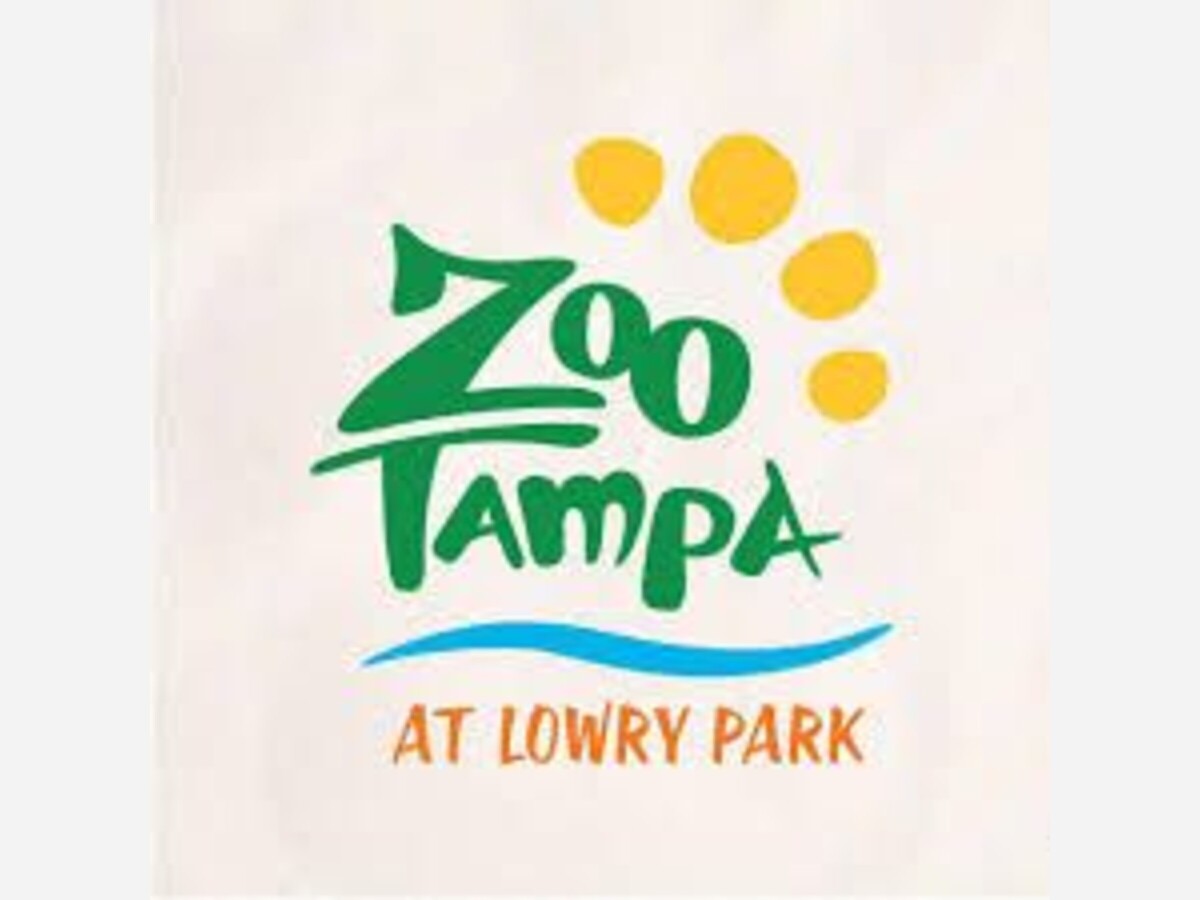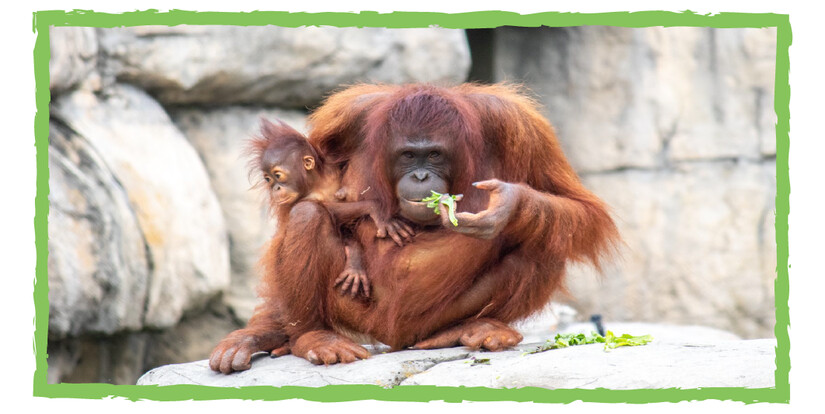 ZooTampa is home to the largest orangutan group in the country. The group of 10 are part of the Association of Zoos and Aquariums Species Survival Program, and represent three generations of the critically endangered species.
One family group of four, made up of DeeDee, the group's matriarch, her two daughters, RanDee and Dira, and her grandson, Riplee, are headed to a new home at the Naples Zoo. For the south Florida Zoo, it will be the first time in its 50-year history that they will feature this amazing primate. Their new habitat, scheduled to open in July, will feature plenty of fun places to climb for the world's largest tree dwelling mammal.
Although we'll miss DeeDee and her family immensely, we're excited to see them on their next adventure. Each individual has a unique personality, and all are wonderful ambassadors for their species. ZooTampa has had 11 orangutan offspring, an important milestone for the critically endangered species. Found in the forests of Indonesia and Malaysia, all species of orangutans are have suffered from decreasing populations due to deforestation by the palm oil industry.
---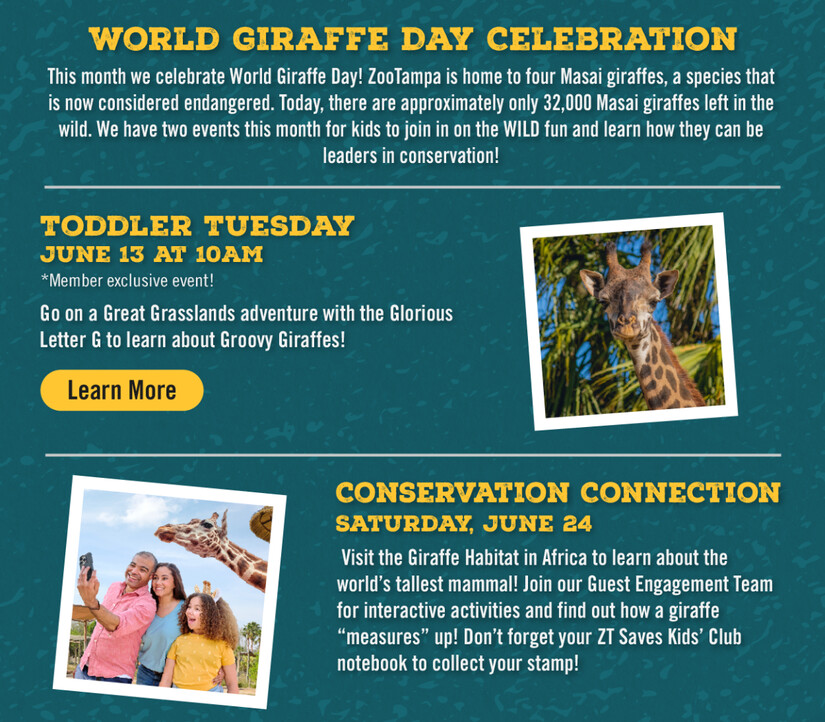 ---

For a limited time, we have a special member-only offer. Annual Members can bring one additional guest FREE with every visit.* Share WILD adventures with your friends and family and make this summer unforgettable!
*Offer is valid for one additional guest per membership, not per member
*Offer valid once a day from June 1 - August 31
*A listed member on the membership must be present to take advantage of this offer