Pinellas County PESPA Union Faces Decertification
Image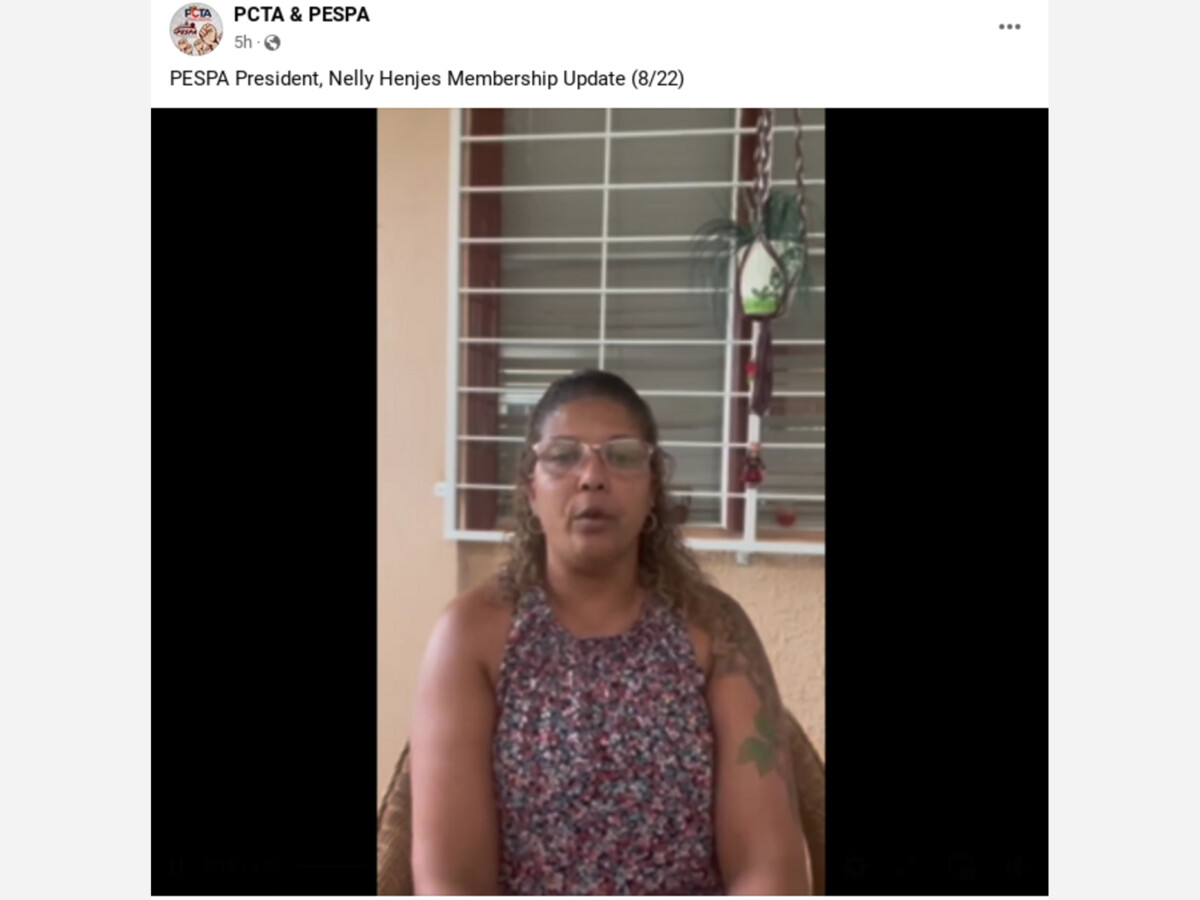 PESPA bargaining unit President, Nelly Henjes provided a membership update to teacher's union members August 22, 2023.  In her address, she said the union needed to be at 60% participation by September 1, 2023 due to the new State law in Florida requiring the union to be either at 60% or face decertification and not be recognized for collective bargaining purposes.
13.74% as of 8-22-2023
By September 1, 2023 the members either need to be switched to eDues or they will be dropped from membership.  
This is the non-teaching employees union The Pinellas Education Support Professionals Association (PESPA).
The teacher's union is also short of the 60% threshhold, somewhere in the low 50 percentile as of August 2023.